Our entire staff consist of certified professionals with years of experience, dedicated to the well being of your loved ones. With the highest of standards quality and trust, our team is recognized as some of the best caretakers in the valley.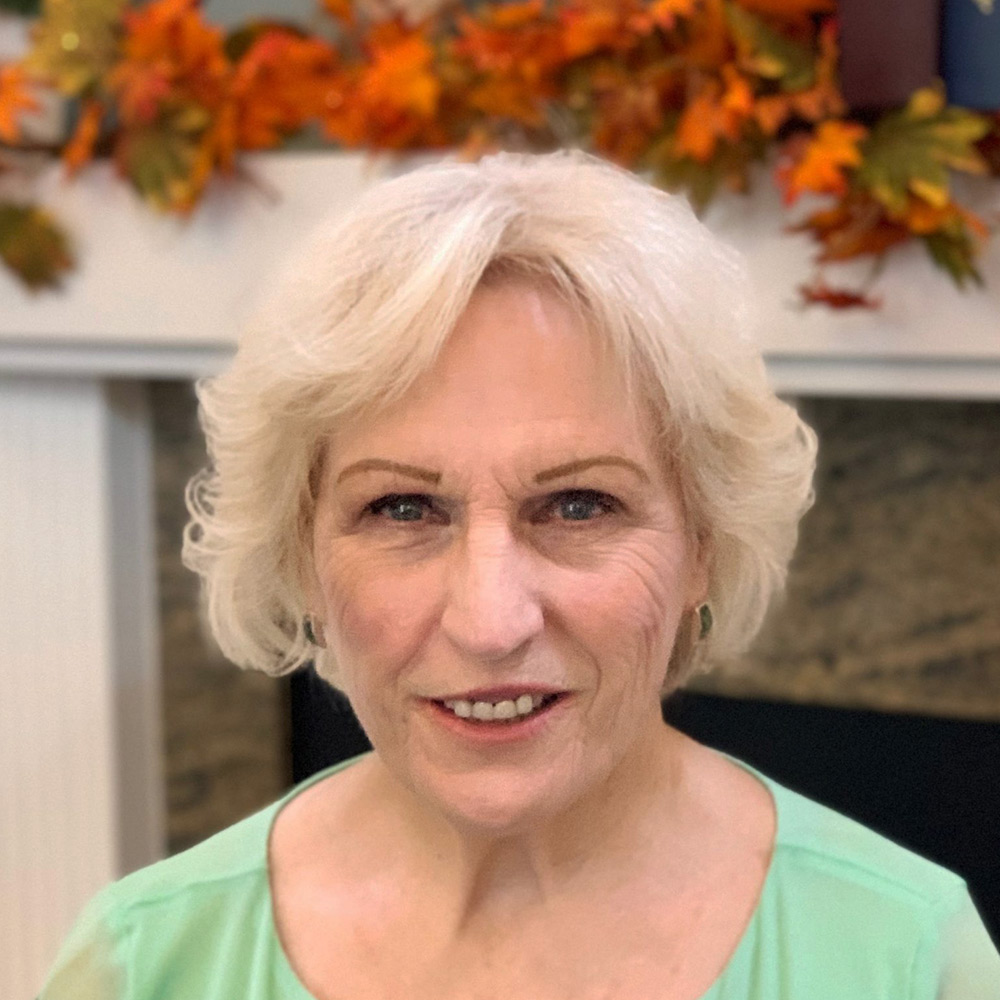 Stephanie Dodson
EXECUTIVE DIRECTOR OF INDEPENDENT LIVING
In 2010 I moved from CA where I had been an Office Manager for over 20 years. I started working at CW in 2015 as Front Desk Receptionist.  After some months I was asked to work in Activities and later in Marketing and now as Director. I have enjoyed having the opportunity to work with wonderful residents and a great staff! I enjoy having family time with children and grandchildren.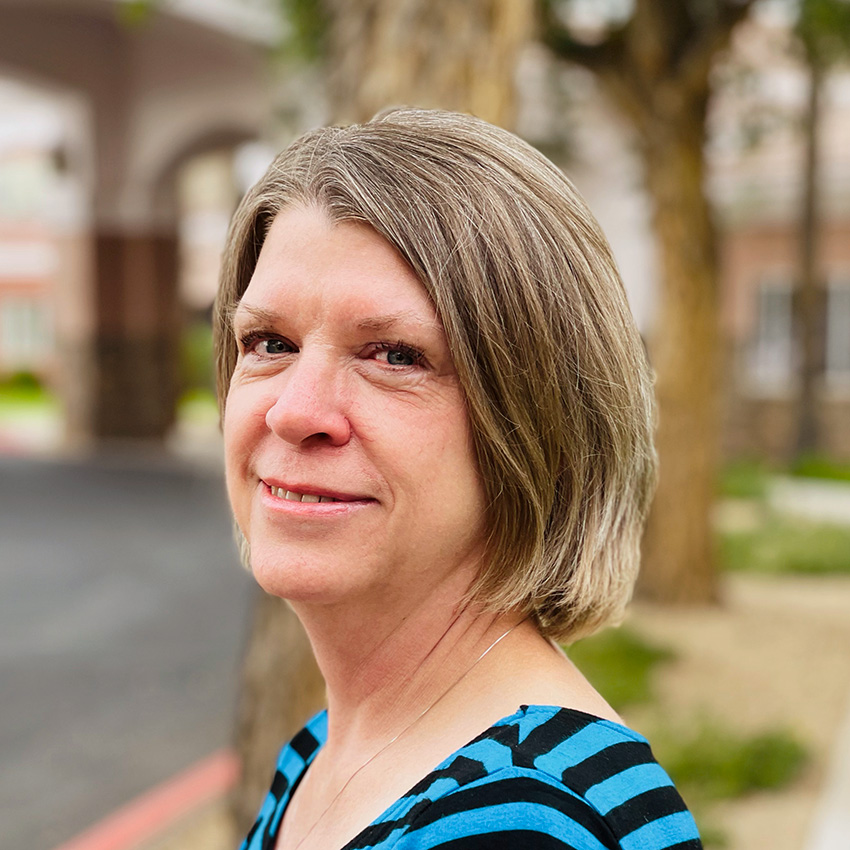 Janet Tena
EXECUTIVE DIRECTOR OF ASSISTED LIVING
Janet worked for 19 years as an ESL teacher and is fluent in speaking Spanish. In May of 2020, she started working as a Caregiver/Medicine Technician at our sister property in Peoria, Az. In Oct 2021, she became the director of Chaparral Winds Assisted Living and Memory Care. Janet loves serving our residents and really enjoys working with her staff. Her hobbies are serving God and people, and spending time with her kids, grandkids, and family. She always mentions, she is "Blessed!"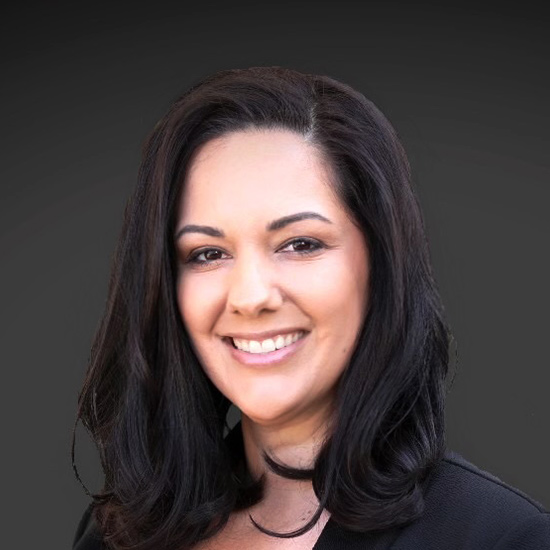 Alex Osorno
MARKETING CONSULTANT OF ASSISTED LIVING
My name is Alex Osorno and I find helping seniors and their families incredibly rewarding. I am blessed to be able to do something I truly enjoy every day. Chaparral Winds is one big family, and I am grateful to be a part of it. I look forward to helping many people call this place home.
Let Chaparral Winds be your New Home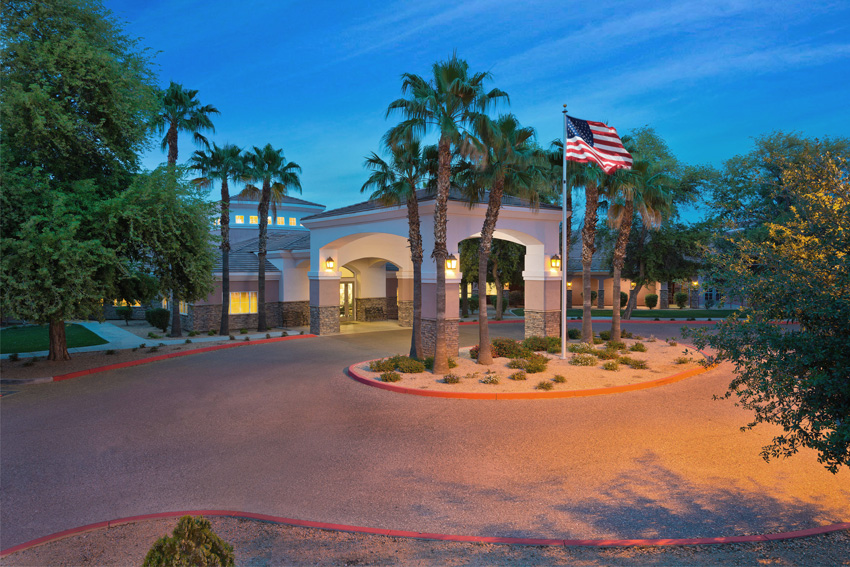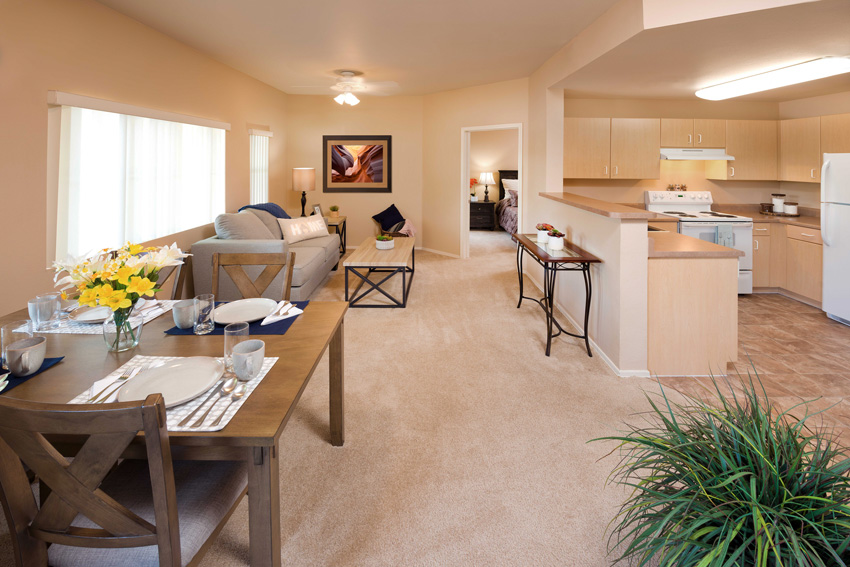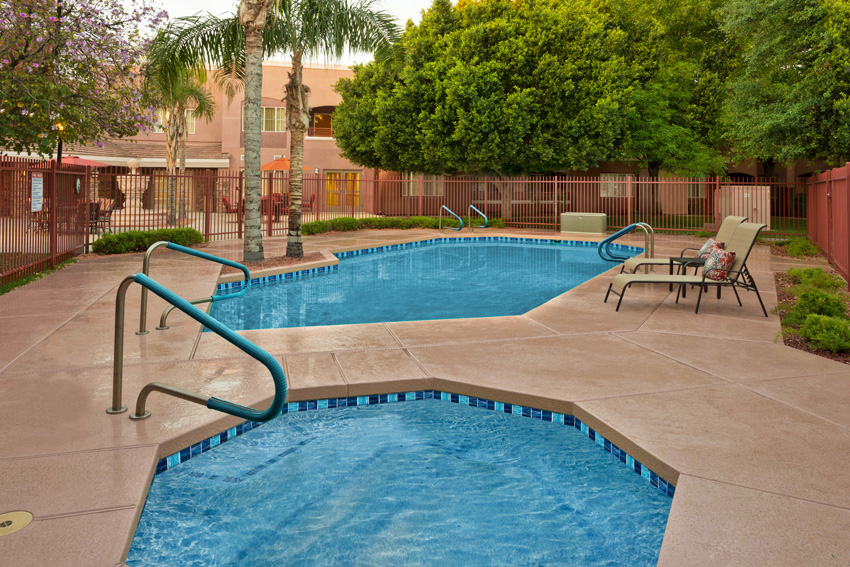 Independent Living: 623-471-5086 | Assisted Living: 623-294-6871